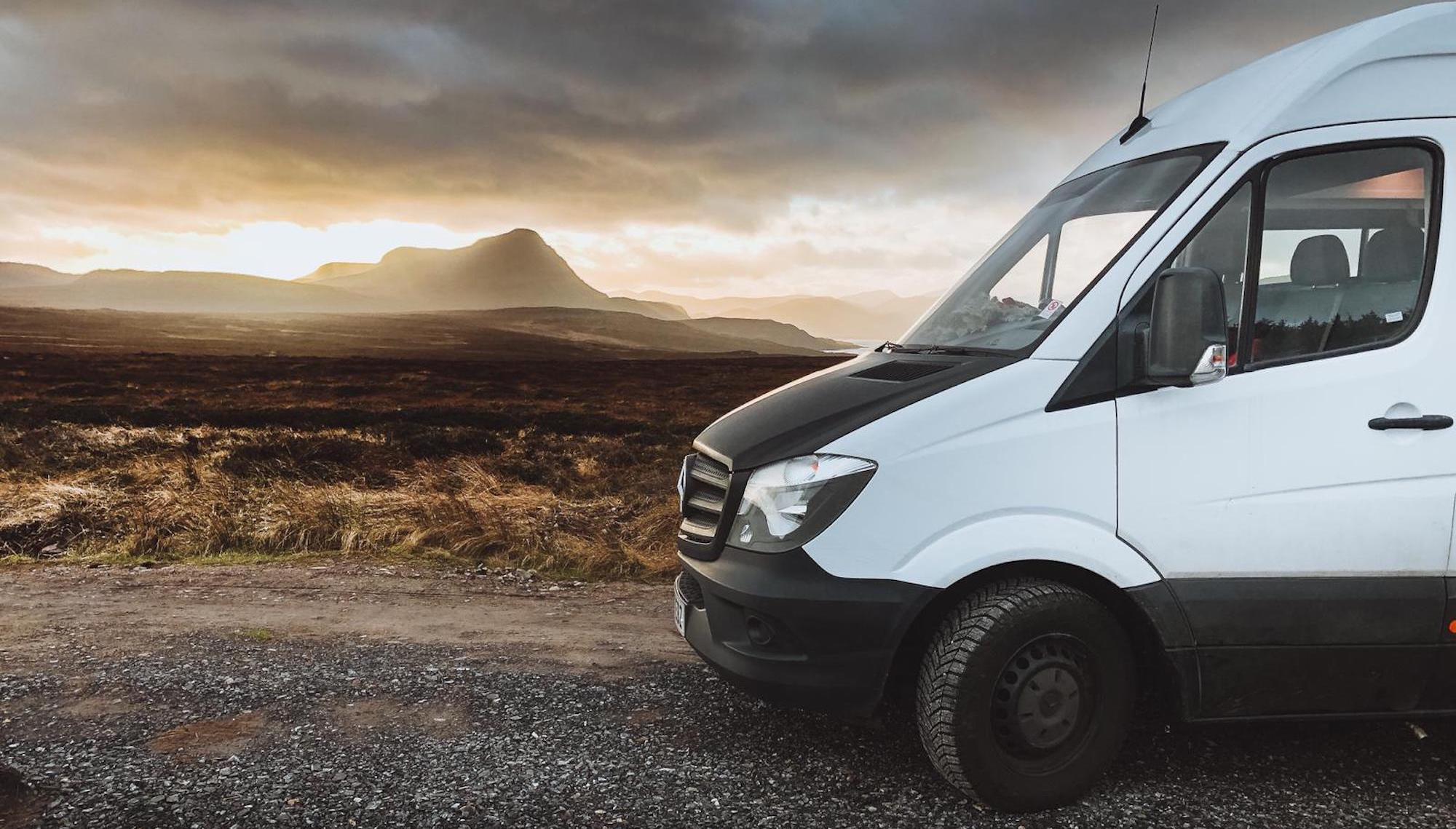 We'd Love To Hear From You
DESIGN | BUILD | ADVENTURE
Hello
CAMPERVAN COMMISSIONS - NEXT BUILD SLOTS AVAILABLE APRIL 2025
Before contacting us please review our Campervan Conversions page for prices and build slots.
To obtain answers to your questions, please consult our extensive FAQ page. It is specifically designed to address common enquiries and provide comprehensive information. We encourage you to carefully review its contents. If you still require further support, please do not hesitate to reach out to us using the contact details provided below.
Telephone: 07790174118  |   Email: hello@brownbirdandcompany.co.uk
Visits are strictly scheduled by appointment only. Please ensure to call us in advance. We kindly request that you do not visit the workshop without a prior arrangement. As our workshop is often very busy, we kindly ask you to book a specific time slot. Thank you for your cooperation.
Omnia Ovens
For all enquiries about Omnia Ovens and accessories please contact us using the form below or use the following information:
Telephone: 07790174118  |   Email: hello@brownbirdandcompany.co.uk
We do have a FAQ page and an Omnia Information page if you can't find an answer please contact us. We are happy to help.
GOT A CONVERSION, VANLIFE OR ADVENTURE QUESTION?
We receive a lot of questions especially about Showers, Toilets and the Kitchen Worktop! We do have a lot of information in our Van Life Blog posts so please check them out where we cover lots of common questions in the posts. We also cover top questions asked in our FAQ section. If you can't find what you are looking for we would love to hear from you. Drop us a line in the form below.
WANT TO COLLABORATE WITH US?
If you are a company and want to collaborate simply send us a message in the form below or send an email to hello@brownbirdandcompany.co.uk or call 07790174118 and we will get back to you as soon as we can. We collaborate with brands that fit with our values and with products that we would use ourselves and would recommend. We are happy to test products and give an honest review. If you think that you fit into this category and would like to collaborate with us or have any questions at all please contact us to discuss.
BROWN BIRD & CO LTD
Unit 2, Nitrovit Row, Sandhutton, Thirsk, YO7 4EJ
Company Registration Number: 13286223 (England and Wales) | VAT Registration Number 352 4493 96
Contact us
If you have any questions or concerns, don't hesitate to drop us a line. We'll do our best to assist you promptly.